ShaiMahen Engineerings
---
About Company
---
ShaiMahen Engineerings is a technical sales & services company, providing engineering services in servicing of refrigeration and cryogenic products.
Self established in 2008, we are based in Malaysia and provide servicing in South & East Asia region, including Malaysia, Singapore, Thailand, Indonesia and Philippines. With 15 years hands on experience and coupled with overseas training.
We have qualified trained service personal - equipped with proper test and diagnostic equipment.
Our objective is to work partnership with our customer & achieve cost saving and strong business enhancements for both our customers and ShaiMahen Engineerings.
---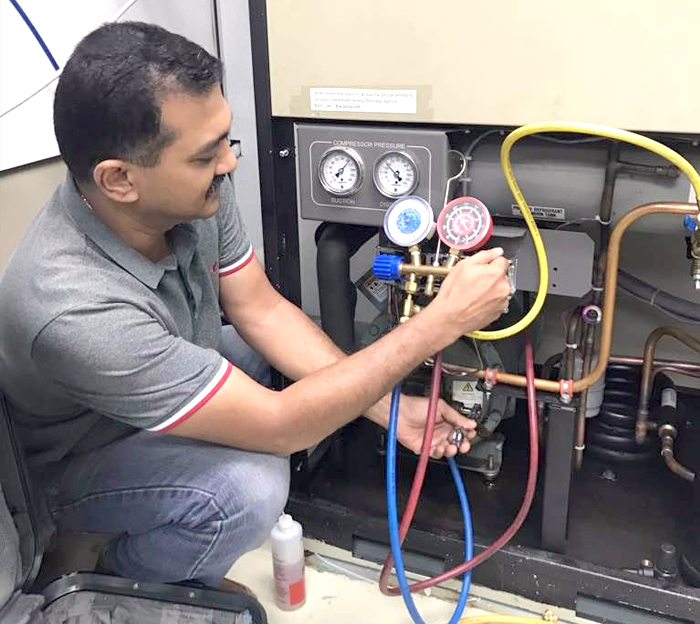 Our Highly Skilled Staff
---
Commitment and Performance
Since the inception of the company, ShaiMahen has been a trusted supplier of equipment to some of the most prestigious companies in the world in some of their most delicate applications.